1982 - Neal, Hellum, Penberthy (Part 2)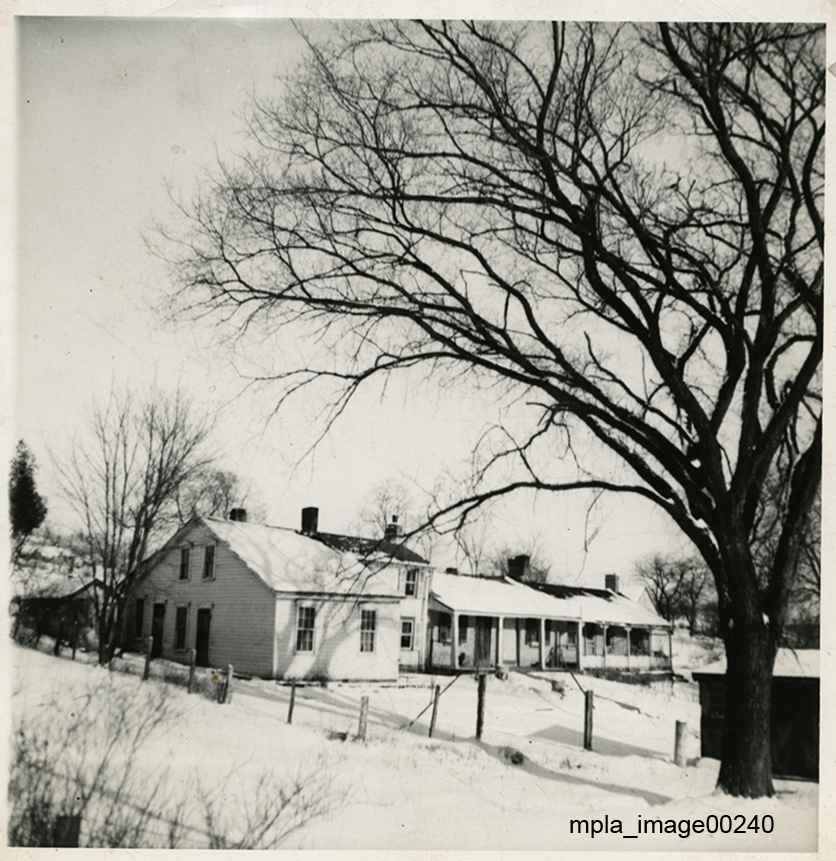 Edgar Hellum joins Robert Neal and Roy Penberthy in Part 2 of a conversation from Feb 14, 1982. The interview is lead by Jack Holzhueter of the State Historical Society of Wisconsin and includes discussion of the earliest families associated with the Pendarvis buildings as well as vignettes of Hellum's trips to Cornwall.
Hellum, born in 1906 in Stoughton, Wisconsin, moved to Mineral Point in 1935. He and Neal spent the next 35 years reconstructing the buildings in what is now the Pendarvis State Historical site, selling the complex to the State Historical Society of Wisconsin in 1970.
The original audio files were digitized in 2016 and 2017 by Dorothea Salo and students Courtney Becks and Logan Rains from the Recover Analog and Digital Data (RADD) project, part of the School of Library & Information Studies (SLIS) Department of the University of Wisconsin-Madison under a grant from Ira and Ineva Reilly Baldwin Wisconsin Idea Endowment.